Partner with Citilogistics and notice the difference.
What We Offer
Partner with Citilogistics and notice the difference.
Partner with Citilogistics and notice the difference.
As a privately owned company, uncommon in this industry, we never forget that our business depends on exceeding our customer's expectations. We are geared towards building and maintaining trusting relationships with our clientele. When working with Citilogistics, you can expect a resourceful and close-knit team engaged in creating a distribution system specific to your needs, while keeping lines of communication wide-open.
We supply a variety of customizable services to manage your ecommerce imports, distribution and returns.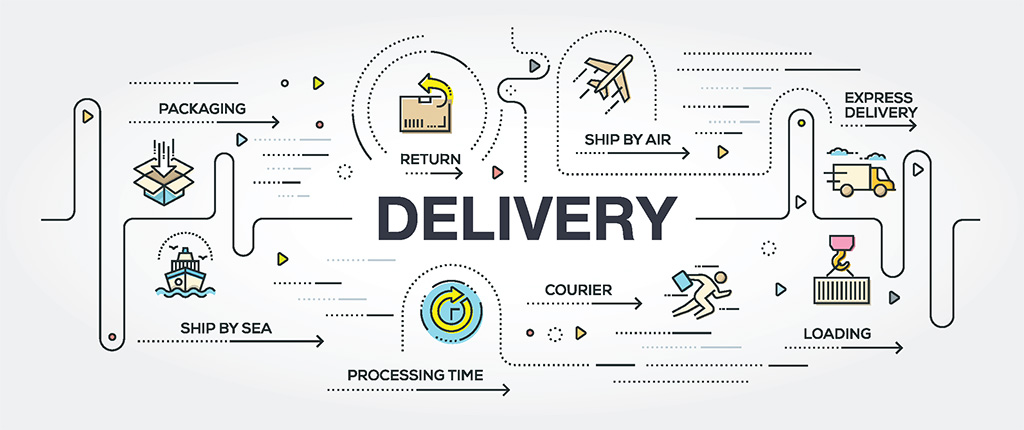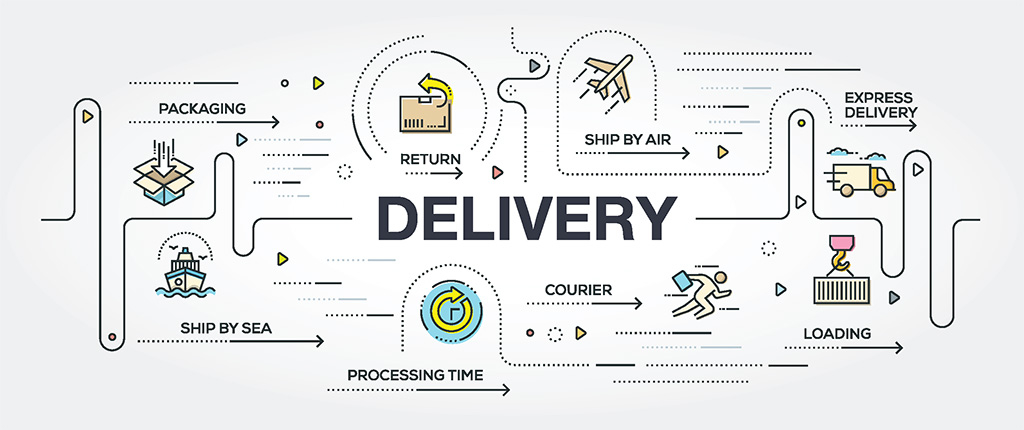 Expedited Timelines
Thanks to our unique partnerships, Citilogistics processes imports at an expedited rate. Once all duties and taxes related to an item are collected from the customer, parcels will be release for shipment within 24 hours.
Tracking
Our proprietary tracking system, Shiptools, allows for optimized tracking for you and for your customers. In Shiptools we maintain our own shipping data while simultaneously linking into multiple sources. This platform can stand on its own as the primary tracking device for your shipments, or can feed into your own proprietary system. Consolidating this information makes our system extremely efficient, and more reliable.
Photo Delivery Confirmation
We use photo confirmation in many areas of our work. For example, this is useful when grading goods, in order gain a better understanding of our client's product standards. Similarly, it helps us determine if goods are in acceptable condition for returns. We can also send images to confirm that good have been properly destroyed when required.
Tracking Returns
Our tracking device allows you to see what items are on their way back to you immediately when parcels are returned by your customers. This feature allows you to make prompt business decisions, that may include our liquidation option.
Managing Undeliverable Packages
Our facilities can be a catch-all for undeliverable packages. Once received at our location, we can update the delivery information on your parcels and then send them back out. This saves you money on shipping and makes troubleshooting and reshipment faster.
Cost Optimizing on Returns
Offering competitive rates and consolidating returns before sending them back to your facilities are just two of the ways that Citilogistics reduces your overall returns spending. Our services always work towards improving your bottom line.
Outgoing Quality Control
We maintain secure facilities where we can safely open parcels and check goods prior to sending sending if desired. In many situations if problems are discovered, we can amend them easily in-house. A final check before delivery to ensure goods match their descriptions and are in good condition contributes to lessened returns and happier shoppers.
Recycling and Disposal
If it is desired that items are not returned to your company once returned to our address, we can dispose of your returns in a responsible manner. If required, items can be destroyed. Donating returns to charities of your choice can also be organized.
EzClear
Citilogistics partners with EzClear to offer you a time and cost effective DDU collection application. This new payment platform replaces the collection of fees at the time of delivery by the courier. Once prepaid through EzClear, items are released for easy door drop-off to your customers. This means that parcels will not be directed to collections facilities, and lowers return costs otherwise incurred when fees are declined upon delivery.
Reclaiming Duties and Taxes
Retailers often forgo reclaiming their duties and taxes on returned product. The protocol can be time consuming and tricky to manage when shipping orders to many different countries each with their own process. We can ensure that all fees are reclaimed from customs on Canadian returns where they would otherwise be written off as a loss. You can confidently leave all matters of customs, duties and taxes as our responsibility.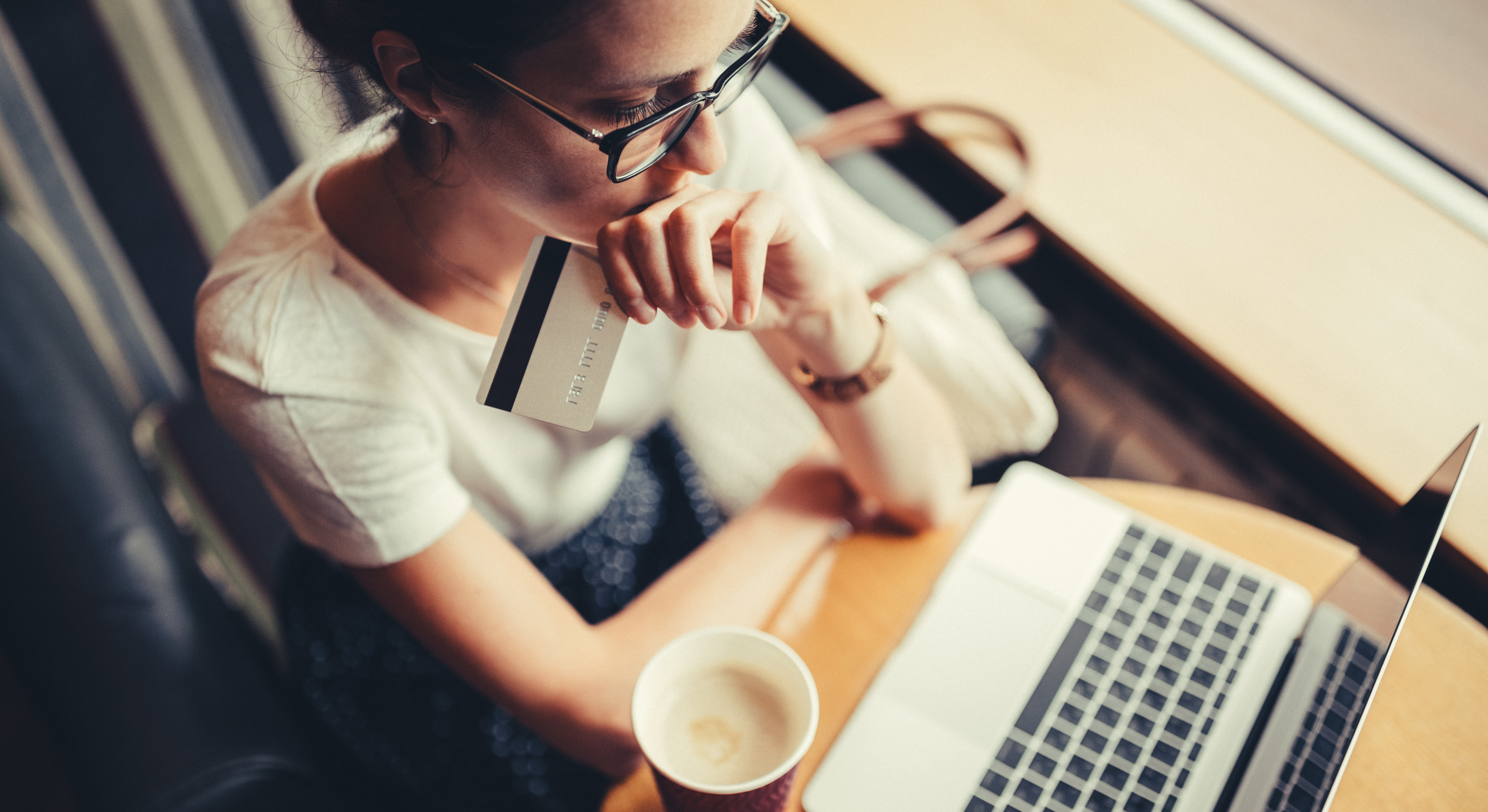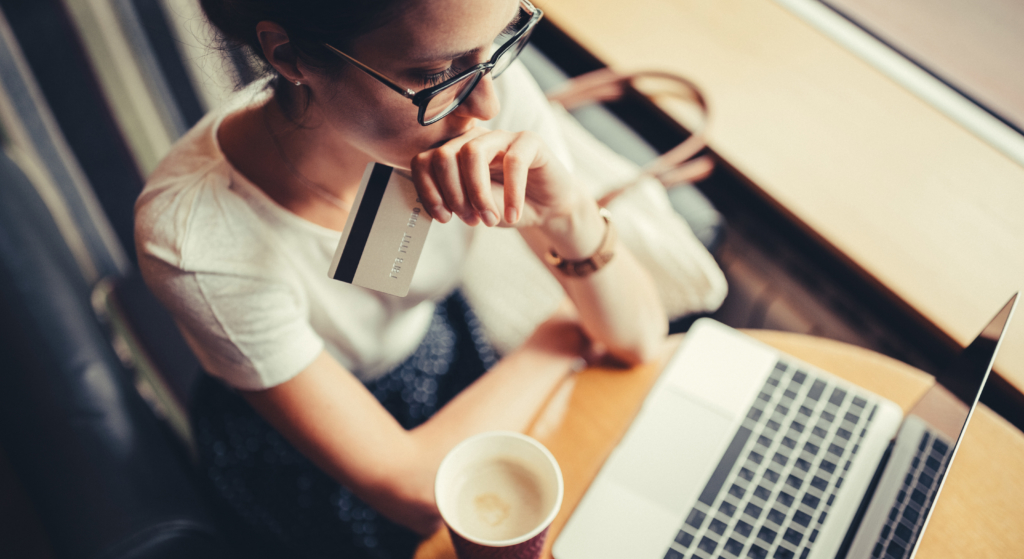 Payment Collection
When returns are made some companies require that an additional service fee be charged to the customer for international returns. We can facilitate the collection for our clients who choose this option, keeping all aspects of the returns process in-house and straightforward.
Returns Quality Control
Just as with outgoing orders, we offer an inspection of product that come to our facility to be returned. Working with your returns policies, and the nature of your product, we can ensure that items coming in are in the right condition and qualify for a return with your company. Unacceptable returns can then be redirected back to the customer. Making these inspections internally saves our customers the expense of reshipping from outside the country.
Liquidating Returns
With our software you have a view of what product is being returned, allowing you to make an informed decision of how you want to deal with returns before money has been spent on return shipping. We can liquidate returned product in the event that items cannot be returned over the border, or where transportation costs are too high. Resale can be executed in a manner that does not diminish the brand or established price points of your products.
Documenting Returns
We provide you with data documentation of your returns and include a description of the reason for the return so that your company can make informed decisions about your production.
Warehouse Holding
Our warehouse can work as your Canadian returns center. Give your shoppers our return address and returned items can be processed in our facilities and then either be shipped back to you, picked up, discarded, or resold.